Zokoko
Bean to Bar Chocolate, Artisan Chocolate
In 2006, Dean and Michelle Morgan founded Zokoko with a shared vision to create artisan chocolate with natural flavours that showcase their origin. At a time when the world desires healthier, sustainable artisan chocolate, we're reimagining how it's made, from bean to bar.
We don't just buy beans from farmers. We also work with them and exchange ideas and notes about individual harvests. This helps farmers produce cacao beans that retain their natural flavours and also sell at a higher premium.
When it comes to crafting chocolate, we're always exploring new methods and techniques to bring out the best in every piece. From slower roasts at lower temperatures, to roasting up to three different profiles in a single batch before combining them again for added complexity.
It's our mission to use new ideas to create new flavour experiences.
Where to Buy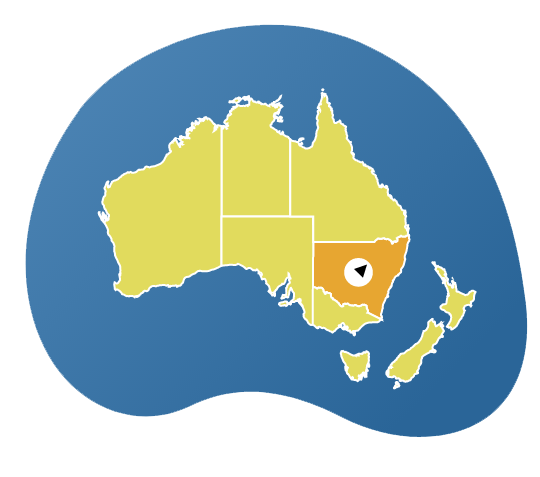 Sydney + Surrounds, NSW
0416 230 707
www.zokoko.com
Facebook
Instagram
Stay Up To Date
Sign up to receive our monthly newsletter with upcoming events, producer-in-focus, food news and so much more.