Western Plains Pork
Western Plains Pork is located in the cool, temperate grassland plains of Western Victoria, 150 kilometres west of Melbourne between Ballarat and Geelong.
Committed to Excellence in Everything We Do.
In the precarious world of taste and cuisine, one of the hardest things to find is consistency. Catering reputations have been won and lost overnight through unfulfilled promises of quality or supply. The high standards set by Western Plains Pork is a reflection of the values of its directors, who are personally involved in the day-to-day running of the company, and who all have relevant experience in the field. They believe consistent, high quality products and service result from a long-term commitment to clients, staff, animal welfare, and the environment that sustains them all.
Western Plains Pork source their breeding stock through the Pig Improvement Company (PIC Australia) - a worldwide pig breeding franchise that has developed a pig based on the Large White, Landrace and Duroc breeds. It is the quality of the pigs plus an ethical and humane farming program that forms the foundation stone of Western Plains Pork quality. The result? Western Plains pigs are among the healthiest pigs in Australia.
Western Plains Pork is produced completely free of artificial growth agents or stimulants. All stock is fed a diet comprising wheat and barley naturally grown in the immediate area. This scientifically balanced regime is designed to maintain the animals in excellent health and condition.
Western Plains Pork is fully accredited by the Australian Pork Industry Quality Program and in many areas even exceeds the already high standards set by that body. Indeed, in Australia, approximately 5% only of pigs produced are bred outdoors.
Where to Buy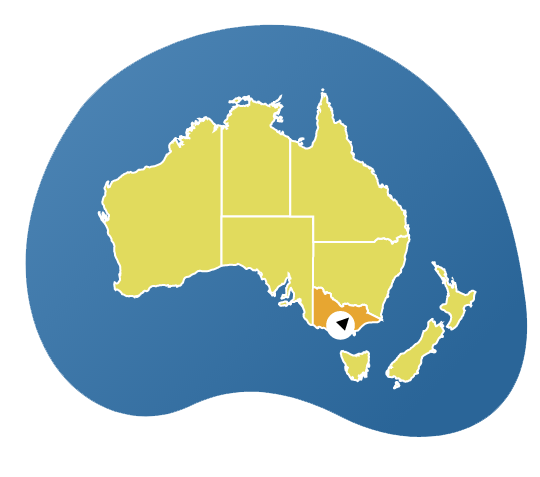 Ballarat, VIC
0418 993 809
www.westernplainspork.com
Instagram
Stay Up To Date
Sign up to receive our monthly newsletter with upcoming events, producer-in-focus, food news and so much more.