Voyager Craft Malt
We sustainably produce small batch, single origin artisanal malts from our own locally grown and regionally sourced seasonal grains for bakers, brewers and distillers.
Crafted in the heart of the Riverina, in the small town of Whitton NSW, Voyager Craft Malt specialises in producing small batch single origin artisanal malts from a diverse range of locally grown and regionally sourced premium quality grain.
Built on the foundation of 4 generations experience producing grain in a region with a rich history of high quality cereal grains and strong support from brewers, distillers, bakers, farmers, family and friends have seen Voyager Craft Malt grow from 'playing around' in the back shed, to restoring and embracing character and the identity of grains to create malts that inspire and push the boundaries of craft beer and spirits.
Voyager continue to experiment and innovate with a range of high-quality sprouted grains and malts, sourcing only the very best grains for malting, producing the best malt for craft beer and whisky and helping brewers, bakers and distillers connect consumers to growers from paddock to pint.
Where to Buy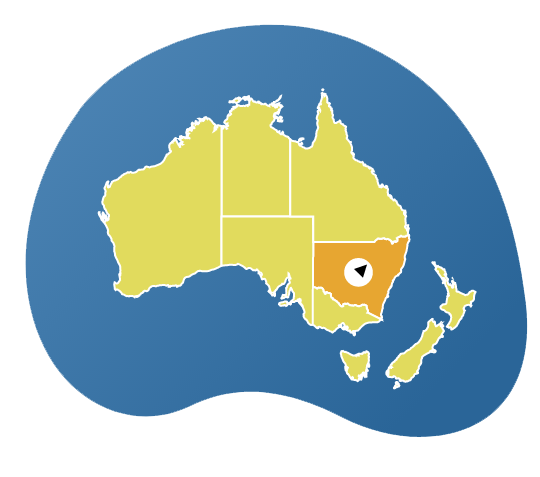 Riverina, NSW
0427 683 272
www.voyagercraftmalt.com.au
Facebook
Instagram
Stay Up To Date
Sign up to receive our monthly newsletter with upcoming events, producer-in-focus, food news and so much more.