Urban Green Sydney
Urban Green is a sustainable urban farm in the middle of Sydney's CBD growing award-winning microgreens and sprouts.
Urban Green Sydney is Sydney's first commercial indoor farm!
We specialise in microgreens and sprouts, but have plans to start farming small lettuces and other baby greens.
Established in 2016 by ex-chef Noah Verin, our goal is to be able to supply the local marketplace with sustainable, guilt-free, affordable plant products. Everything from the packaging, to the growing medium, to the way we deliver, is based on having as little environmental impact as possible.
But it's not enough to simply grow food - the process must also be sustainable, and be based on creating as little environmental impact as possible.
Head to our website to learn more about what we grow and our commitment to sustainability, including the goal to be 100% carbon neutral by 2026!
Where to Buy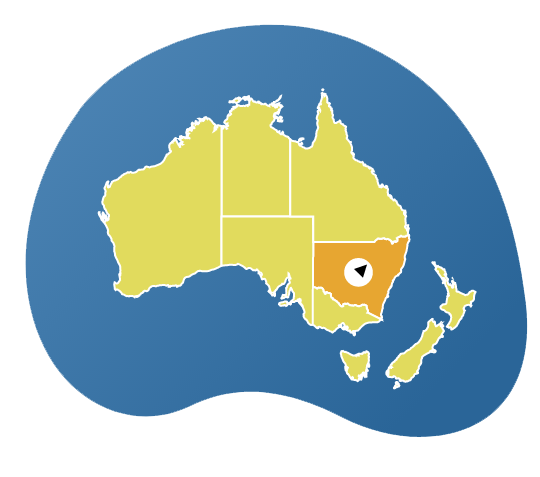 Sydney + Surrounds, NSW
0404 685 523
www.urbangreensydney.com
Facebook
Instagram
Stay Up To Date
Sign up to receive our monthly newsletter with upcoming events, producer-in-focus, food news and so much more.