The Dairyman Barossa
Barossa Heritage Pork, B+B Farm accommodation, Farm Butter + Cream, Oyster Mushrooms
The Dairyman is a true traditional mixed farm in the beautiful Barossa.
Our way of farming and scale will take you back at least 50 years…
We love to share our place, offering unique accommodation in an idyllic Australian setting.
Our farm produce, including butter, cream, pork, bacon, ham, and veal all come from our pasture-raised animals that are treated with the utmost respect.
Where to Buy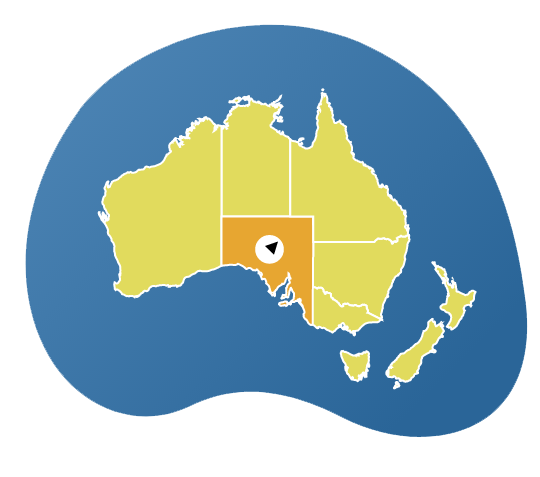 Barossa, SA
0414 851 812
thedairyman.com.au
Facebook
Instagram
Sign up and we'll serve you news, views and big ideas