Taronga Almonds
Delicious locally grown, pesticide free almonds offered in an array of varieties, flavours and products.
Our delicious pesticide free, non pasteurized almonds are grown in the South of Adelaide within the Fleurieu region. At Taronga Almonds we still offer 3 varieties of almonds some as old as Adelaide - Nonpareils, Somertons and big 'Ol Johnston Almonds.
Our almonds come in 15 flavours, 5 Almond Baking Products and 3 different smooth, creamy almond butter flavours.
We offer all of our products in both retail ready sizes as well as wholesale bulk cartons.
Where to Buy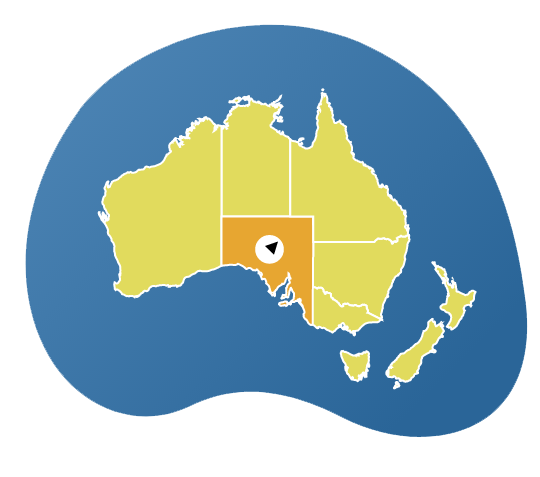 Fleurieu Peninsula, SA
0403 823 760
tarongaalmonds.com.au
Facebook
Instagram
Sign up and we'll serve you news, views and big ideas