Taluca Park Free Range
Taluca Park is located in Exeter, in the Southern Highlands of NSW. They raise free range Berkshire pigs on their picturesque family farm.
Our Story
Taluca Park came about after we both decided to leave our Sydney lifestyles, a personal trainer and builder, to pursue our growing hobby of farming into a newfound lifestyle. Our parents both had farms, so farming was second nature.
Our journey began with 30 chickens, 2 breeding sows, a boar, and cattle.
After moving onto Franks parent's farm to test our methods of farming we decided this lifestyle was for us and our young family.
Not long after we found our beautiful property that we now call Taluca Park and which is our home and our business. We are now living our dream raising over 400 pigs a year, 5000 egg layers, cattle, Jersey milking cows, goats, alpacas, and a very beautiful team of Maremma working dogs. We pride ourselves in transparent farming. Doing what we say, "Girls on Grass" "Pigs on Pasture". This all part of how we run our farm.
Having done Demeter biodynamic courses, holistic management courses and rotational grazing plans, we run our farm chemical free, where the animals live a stress free, happy lifestyle enjoying the sunlight all whiles regenerating the land and in return producing some amazing produce.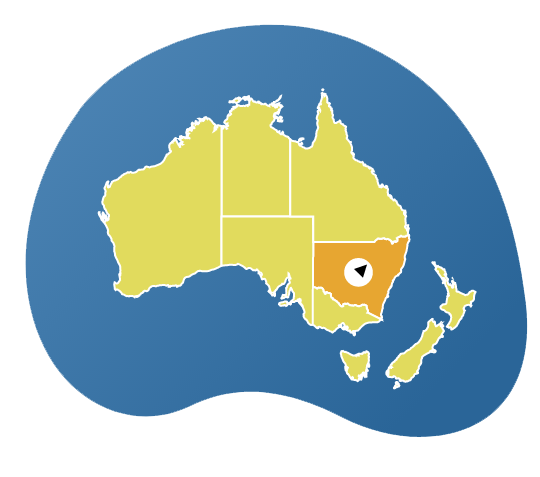 South Coast, NSW
0416 105 369
www.talucapark.com.au
Instagram
Stay Up To Date
Sign up to receive our monthly newsletter with upcoming events, producer-in-focus, food news and so much more.