Springhill Beef
Located at Mount Rivers, Hunter Valley NSW, we run a herd of Angus and Angus cross cattle farmed using regenerative practices to produce grass-fed beef.
Springhill is a small family-owned farm at Mount Rivers NSW located in the foothills of the Barrington Tops and fronting the Paterson River. We are about 3km downstream from Lostock Dam which ensures the Paterson river is one of the most reliable and pristine water sources in the state. River water is pumped to a header tank which then feeds our troughs in the paddocks for the cattle.
We farm using regenerative practices and have a focus on soil health and building soil carbon so we use organic liquid fertilisers on our pastures to build soil biology and over sow pastures with mixed species of plants. Cattle are moved frequently to ensure pastures can rest and regenerate.
We also have a cropping part of our farm where we sow mixed species crops such as rye, oats, vetch, clovers, and brassicas in the winter and millet, lab lab, cow peas, sunflowers, clovers, turnips, and sorghum in the summer. This ensures we can finish our cattle to a high consistent standard for our customers.
We use stud bulls selected for temperament and eating quality. Our calves are yard weaned and worked daily during weaning as we believe this creates stress-free animals for life and a better eating steak. We are also Meat Standards Australia certified which focuses on animal husbandry techniques to ensure our beef is high quality and consistent.
Where to Buy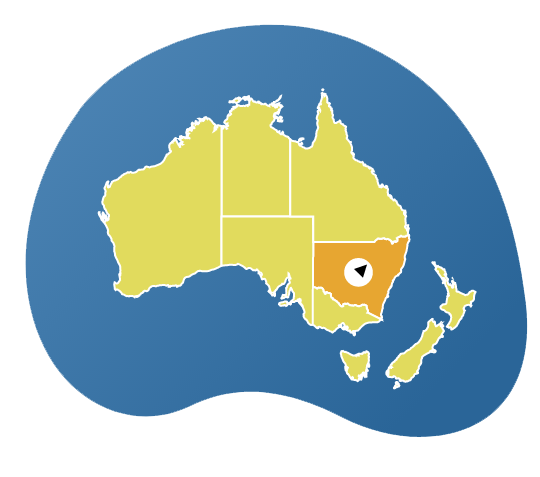 The Hunter, NSW
0408 752 545
springhillbeef.com.au
Facebook
Stay Up To Date
Sign up to receive our monthly newsletter with upcoming events, producer-in-focus, food news and so much more.