Rosevale Lentils
Gluten Free Lentils Direct from the Farm to your Door
Meal Kits and Protein Kits that make great and simple snacks and nutritious meals convenient!
We are the Growers of our delicious Lentils, we sell BULK* Red Whole Lentils and French Lentils available, when you buy from us you are buying direct form the farm!
We also have Gluten Free Meal Kits available and Protein Ball and Bar kits along with our Naughty Choc Brownie (non GF)!
BULK ~ 4.5kg buckets/10kg buckets/25kg bags available in all lentil varieties, contact us directly for bulk orders.
Where to Buy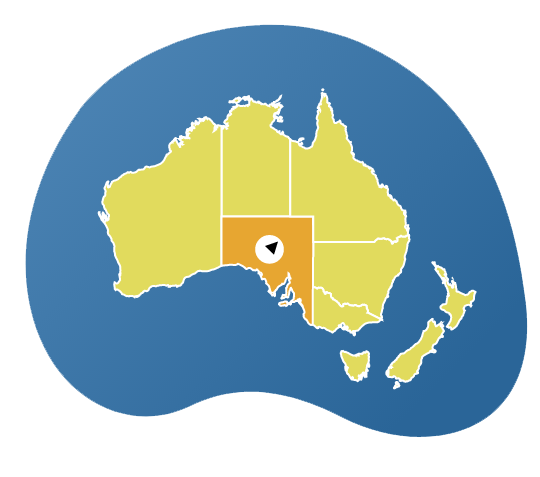 Yorke Peninsula, SA
0432254572
www.rosevalelentils.com.au
Facebook
Instagram
Related tags
Lentils,
South Australian,
Australian,
Direct from farm,
locally grown,
red lentils,
French lentils,
gluten free,
meal kits,
meals,
protein,
snacks,
bulk lentils
Sign up and we'll serve you news, views and big ideas