Redleaf Farm
Redleaf Farm is a small family farm in the beautiful NSW Southern Highlands, producing ethically raised meat for discerning consumers.
Our uncommonly delicious produce is raised with love - you can taste the difference.
We are passionate about the ethical treatment of animals and make sure they live the most natural and happy lives. We operate the farm on organic and regenerative principles, using rotational grazing and rotating stock classes to maximise our pastures and soil health.
Heritage Wessex Saddleback pigs are free to roam and dig. They enjoy brewers grain, fresh fruit, vegetables, bread and grains. It creates a fantastic diet for our pigs - and helps the environment by reducing landfill.
Border Leicester X Merino sheep and purebred Scottish Highland cattle are pasture raised. Our chickens, ducks and geese are all raised free range.
Our produce has won multiple delicious. Produce Awards accolades in the 'From the Paddock' category - Lamb in 2017, and Pork in 2018, 2019.
We are passionate about working with chefs who use the whole animal and pride ourselves on our hands-on approach to our production, from their first day, to a personal delivery on their last.
We also offer farm stay accommodation and farm tours, educating guests to Redleaf on sustainable production and food provenance.
Redleaf Farm adjoins national park and is also home to a number of rare and endangered native species. We are mindful of our biodiversity and the protection and habitat retention for our native animals as well as our farmed ones.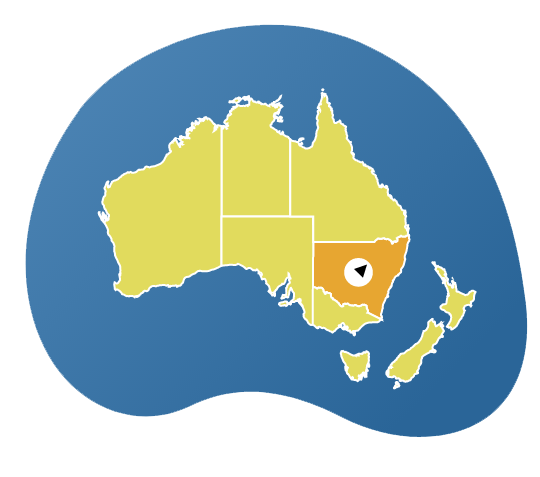 South Coast, NSW
0411 763 373
www.redleaf-farm.com
Facebook
Instagram
Related tags
Australian pork,
PorkStar,
award-winning,
free range pork,
heritage breed,
chemical free,
organic,
regenerative farming,
pastured pork,
pastured eggs,
paddock to plate,
food provenance,
nose-to-tail,
delicious,
ethical,
sustainable,
happy pigs,
real-food,
hairycoos,
highlanders,
Scottish highland beef,
farmstay,
real food,
lamb,
know your producer
Stay Up To Date
Sign up to receive our monthly newsletter with upcoming events, producer-in-focus, food news and so much more.