Redbrick Coffee
Roaster, wholesaler, and distributor of specialty coffee and coffee things. We are on a mission to build a better world with better coffee.
Hello, we are Redbrick Coffee. For us coffee is more than just a drink, it's a way that people connect. From the producers who grow our coffee to the people who drink it and everyone in between, coffee brings people together and we love being a part of that community.
From humble beginnings in 2011 in our Curtin cafe, Redbrick started with the goal to bring a unique coffee experience to Canberra. In 2013 we began roasting in the corner of our store and discovered our passion for creating new blends, sourcing new coffees and finding the best way to roast them. Our operation has since grown to span multiple retail spaces as well as our warehouse in Fyshwick. This is our base for roasting, distributing and providing education for our ever growing network of wholesale and retail customers across Australia and the world.
Our approach to roasting is based on keeping an open mind and not being set in our ways, and this ethos holds true across all aspects of our business. This is an industry that constantly challenges us to think about things differently, an industry where there's always something new to learn. We pride ourselves on doing everything with respect and sincerity, and operating as sustainably as possible both for the many hands involved in coffee production and for the planet.
We will always remain dedicated to roasting our favourite coffees for our community, wherever it grows.
Where to Buy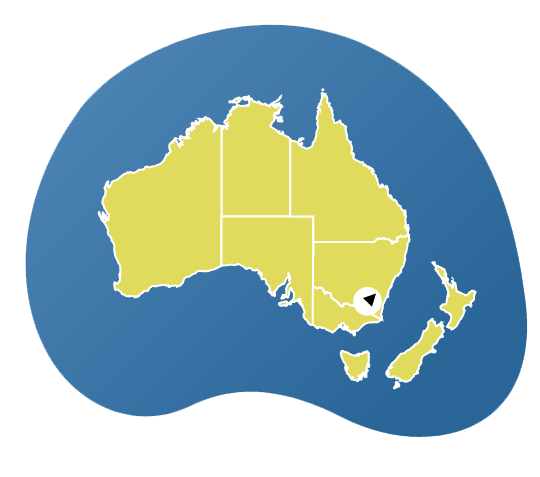 Australian Capital Territory
+61413279996
redbrick.coffee/
Facebook
Instagram
Stay Up To Date
Sign up to receive our monthly newsletter with upcoming events, producer-in-focus, food news and so much more.