Pyewackets Traditional
Traditional plant based drinks for health and cheer in support of a low-waste, slow food future.
Pyewackets Traditional is an artisan producer based in Northern NSW specialising in shrubs, herbal tonics and traditional aromatic bitters formulated to be functional and delicious.
Shrubs are botanical cordials used to make alcohol free spritzers - just add sparkling water. "Shrub" is the old fashioned name for a fruit and herb preserve which is fermented in vinegar. Our shrubs are made of local seasonal fresh fruit, herbs and spices that are macerated and fermented in organic apple cider vinegar.
Our tonics are traditional herbal remedies naturopathically formulated to be delicious as well as support your immune system, your digestive system or your adrenal system.
Our traditional Aromatic Bitters are something between a digestive and a cocktail bitters. Good for you, yet also delicious. Easily makes the best botanical version of a lemon, lime and bitters.
Where to Buy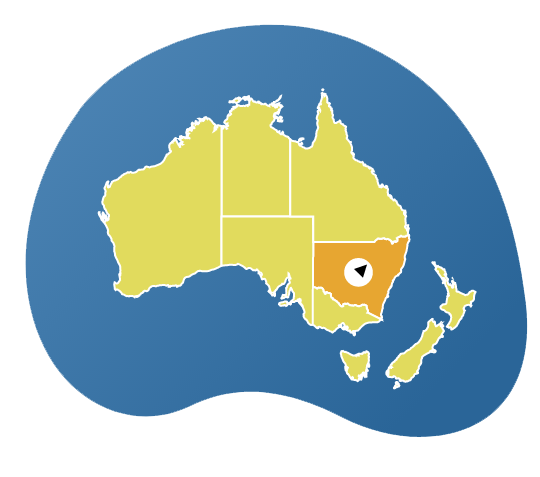 North Coast, NSW
0413 296 099
www.pyewacketstraditional.com
Facebook
Instagram
Related tags
Traditional,
plant based,
drinks,
low waste,
slow food,
artisan,
Northern NSW,
shrubs,
herbal,
tonics,
aromatic,
bitters,
functional,
alcohol free,
herbal remedies
Stay Up To Date
Sign up to receive our monthly newsletter with upcoming events, producer-in-focus, food news and so much more.