Pino's Dolce Vita
Our Kogarah store sells over 100 types of handmade Italian sausages and salumi, plus cuts of meat that are exclusive to our butchery.
How we do what we do is what sets us apart from the rest. As a family, we share over seven generations of smallgoods and butchery tradition, skill and knowledge. It's in our blood.
It starts with the best quality ingredients. We source meat from some of Australia's best producers, who rear their animals to be the best in their category. We have a close relationship with the farmer or producer of each and every piece of produce that comes into the shop.
The product curing process and production is natural without the use of starches, additives, phosphates or preservatives. This natural approach relies on bacteria to do their job in converting nitrates to nitrite, improving flavour, increasing acidity and mould growth (white moulds on the outer casing).
All of our Salumi is made with Bangalow Sweet Pork from Byron Bay with a base of crushed black pepper and Sicilian Sea Salt.
Our retail butchery, cafe & flagship store is located in Kogarah whilst all our Salumi is produced at our Kingsgrove Salumeria by our Family.
Like in Italy, everything is available for sampling. We're talking exceptional handmade produce that's made the real way as Pino describes it ready for you to enjoy.
Where to Buy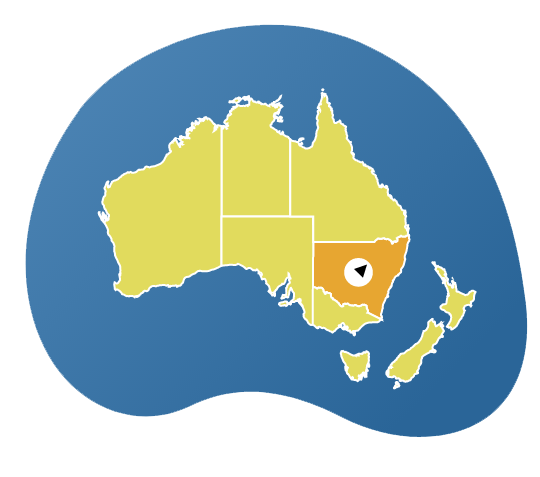 Sydney + Surrounds, NSW
0433291999
www.pinosdolcevita.com
Facebook
Instagram
Sign up and we'll serve you news, views and big ideas