Perfect South Green Tea
Australian green tea grown in the Alpine Valleys of North East Victoria and crafted using authentic Japanese methods.
Perfect South offers high quality Australian green tea that's balanced, smooth and without the bitterness so often associated with green tea. We have a select range of styles from the current harvest only, to ensure freshness, and also create blends and limited edition teas that are unique to the Australian market. The fertile sub-alpine valleys and southern hemisphere climate and conditions of Victoria's North East favour the camellia sinensis plant and are similar to some of the best tea growing regions of Japan.
Where to Buy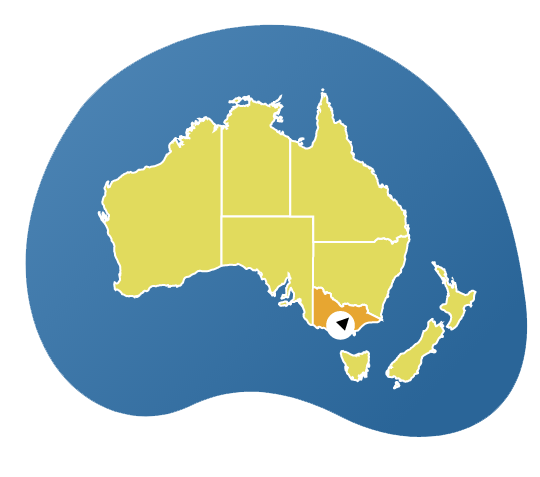 High Country, VIC
Renee Creer
0414816071
www.perfectsouth.com.au
Facebook
Instagram
Subscribe to our tribe
If you're a hospitality professional or foodie, sign-up now and be the first to discover the finest ingredients, food and drinks Australia and New Zealand have to offer.