Pepo Farms
Australia's only growers of Pumpkins for their seeds, cold pressed oils and plant based flours.
Pepo Farms is a family owned and operated company with all profits retained and used for continual growth and improvement. We are the first and only producers of pumpkin seeds in Australia and are proud to be a farm to plate company that produces pumpkin seeds for eating and a range of other seeds, nuts, oils and flours.
We practice sustainable farming using organic and biodynamic practices ensuring we are good custodians of the soil. This involves our team working with our agronomist to constantly look for natural ways to enrich the soil. The use of cover crops and other means such as carbon capture allow us to go beyond simply not using any herbicides or pesticides.
We take great pride in bringing to market healthy, nutritious products for all to enjoy.
We work directly with the farmers, they grow for us and we have provided them with a means, they are part of our family. At Pepo Farms, we are building a family farming company. We hope to build the future of growing food in Australia.
Our commitment is to develop a pumpkin seed industry in Australia so that Australian consumers have the choice to buy locally grown, fresh Australian products. Developing the export market is a high priority as it will ensure greater volume, lower costs and a sustainable, profitable crop for local farmers.
Our Intention is to inspire people to feel good by supporting their physical/mental health & quality of life with excellent, naturally produced food, with a focus on disease prevention.
Our Mission is to supply a consistently superior quality product, service and education. Our information will be given in a helpful, friendly, caring manner.
We are committed to ensuring that our business is ecologically and economically sustainable.
Where to Buy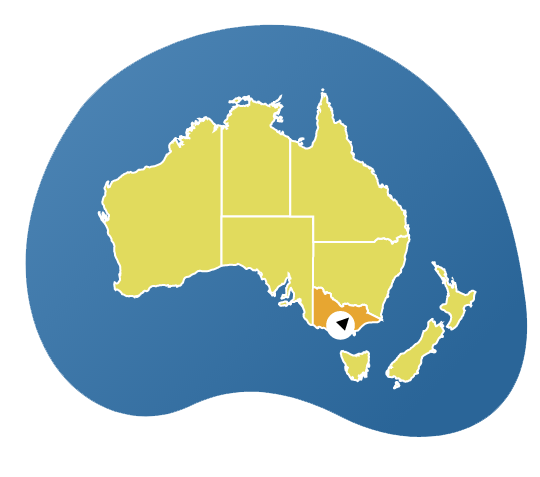 High Country, VIC
0357521199
pepofarms.com.au
Facebook
Instagram
Stay Up To Date
Sign up to receive our monthly newsletter with upcoming events, producer-in-focus, food news and so much more.