Pāmu Deer Milk
Pāmu Deer Milk is an exclusive, natural and rare ingredient from the South Island of New Zealand.
With over 130 years of experience, Pāmu understands exactly what it takes to produce the finest natural foods our country has to offer. Pāmu Deer Milk offers a story of world first innovation and direct traceability back to the farm. Sourced from the lush countryside of the South Island, New Zealand, Pāmu Deer Milk is a first of its kind, produced in small batch quantities and available year-round.
This is an exclusive and rare ingredient. Rich in protein, high in fat, Pāmu Deer Milk has a clean, mild flavour and pure white colour. It is deliciously creamy, with a silky mouth feel. Pāmu Deer Milk is a delightfully different ingredient that will create a unique dining experience for your customers.
If you are interested in finding out more or purchasing some Pāmu Deer Milk please email woods@landcorp.co.nz
Where to Buy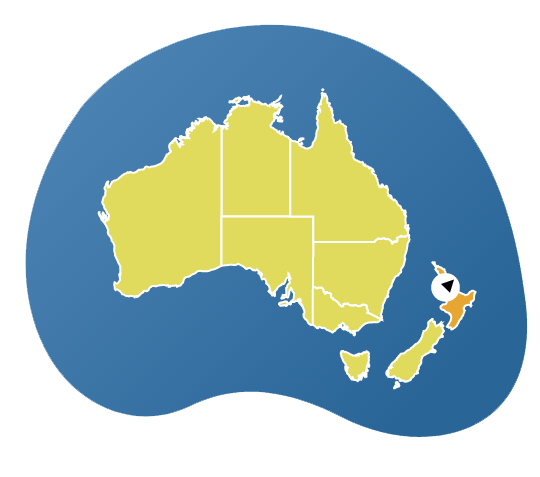 Wellington, NZ
02 7428 5288
pamunewzealand.com
Facebook
Instagram
Stay Up To Date
Sign up to receive our monthly newsletter with upcoming events, producer-in-focus, food news and so much more.