Paleo River Salt
Paleo River makes the best and biggest crunchy Desert Salt Flakes in the world with a distinctive beautiful mild taste.
We specialize in doing a unique product, the big crunchy desert salt flakes and the best gourmet salt and flakes infusions such as smoked salt, chicken salt, garlic salt, chilly salt and other delicious flavours.
The gourmet salts we do are really amazing due to the abundant natural minerals in our brine which is harvested by hand from ancient seas under the ground. The clay minerals add a distinctive mild taste to the salt.
Our oasis is located in South Doodlakine about 200km east of Perth along the Great Eastern Highway. The ancient Yilgarn river passes through our land and we harvest its underground brine which is full of amazing natural salts, minerals, different clays and hardy salt plants. Its brine is very old and this paleo (ancient) river passes under the ground slowly flowing to the Indian Ocean.
This family owned company is fully Australian owned that produces that best gourmet salt and skin care products for the Australian and International markets.
* Totally pure and natural using only the brine and the sun.
* NO fossil fuel and NO Chemicals used.
* Made in nature NOT in a lab.
* Support and Buy Australian Products.
Where to Buy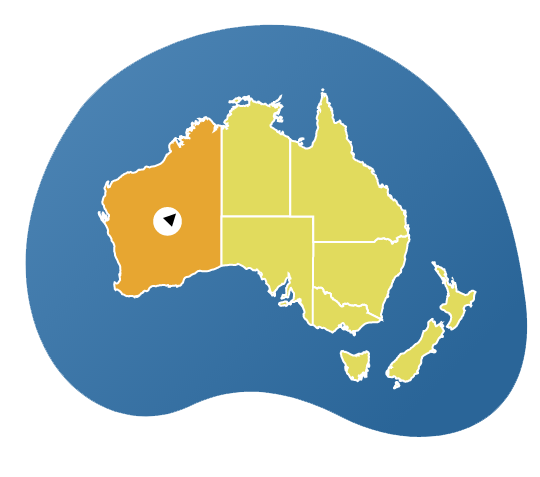 Golden Outback, WA
John Michael Mizzi
0491 729 011
paleoriver.com.au
Facebook
Instagram
Subscribe to our tribe
If you're a hospitality professional or foodie, sign-up now and be the first to discover the finest ingredients, food and drinks Australia and New Zealand have to offer.