Nutriloops™ - more than a biscuit
A Dietitian formulated range of delicious nutrient-dense sweet and savoury biscuits. Delivering nutrition in an easy-to-eat biscuit for those impacted by ageing and medical issues.
Preventing malnutrition starts with being able to eat a wide variety of foods. Nutriloops™ is for those who need help to achieve this. Perhaps they are affected by poor appetite, taste changes, food preferences, higher nutritional needs or dysphagia. These conditions impact heavily on the variety of suitable foods and textures that can be enjoyed. Most biscuits have negligible nutrition and may require texture consideration. The better alternative is Nutriloops™ - easy-to-chew with the benefit of being packed with good nutrition. Nutriloops™ is much more than a biscuit - it's good for your health.
Where to Buy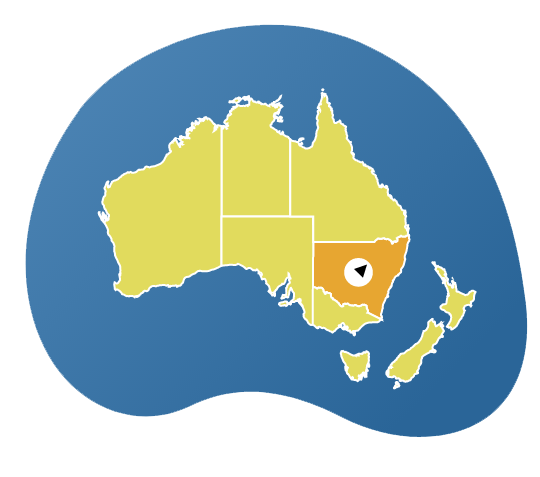 Sydney + Surrounds, NSW
0419699936
www.nutriloops.com
Stay Up To Date
Sign up to receive our monthly newsletter with upcoming events, producer-in-focus, food news and so much more.