NOOEY
The ultimate guilt free pasta noodle that ticks all the boxes in taste, texture and nutrition.
Meet Nooey: The Ultimate Guilt-Free, Low-Carb & Keto-Friendly Pasta Noodle that ticks all the boxes.
Your pantry's healthy soulmate, Nooey's ready to flirt up a saucy storm with your favourite pasta or noodle recipe. Salivating artisan goodness, without the mind-fogging calorie overload, Nooey serves up taste, texture, and nutrition.
Your cravings sorted:
• Superior in taste and texture with a heavenly mouthfeel
• Cooks to perfection in under 3 minutes (for those hangry moments)
• Pure, nourishing, ultra low in carbs (5.7g/serve), low GI, excellent source of protein (21.8g/serve) and prebiotic fibre (10.4g/serve)
• Enriched with Omega-3, micronutrients, and antioxidants
• Free from GMO, dairy, soy, egg, nuts and konjac
• No artificial colours, flavours, additives or preservatives
• Suitable for keto, low-carb, diabetic, plant-based, vegan, vegetarian and flexitarian dieters
Crafted slowly in limited batches from our kitchen to yours, Nooey's nutritional love bombing also helps keep your brain, heart, gut (and butt) match-fit! Go on, you know you want to give it a twirl!
Where to Buy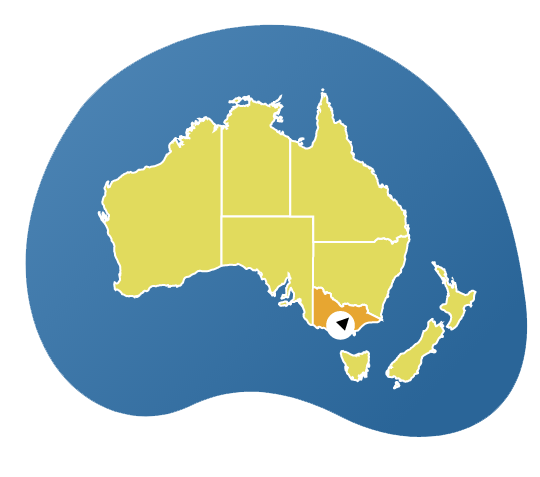 Melbourne + Melbourne East, VIC
0421374371
nooey.co
Facebook
Instagram
Related tags
Keto friendly,
low carb,
GMO-free,
Soy-free,
Dairy-free,
Egg-free,
Vegan,
Vegetarian,
Halal,
Kosher,
protein pasta,
noodles,
diabetic friendly food,
omega-3,
clean label,
Australian made,
NSW,
VIC,
plant based,
high protein,
preservative-free,
additive-free,
free-from,
Fettunooey,
low carb fettuccine,
artisan,
sustainable,
environmentally conscious brand,
home compostable packaging,
lupin,
nooeynoods,
low GI,
high fibre,
Stay Up To Date
Sign up to receive our monthly newsletter with upcoming events, producer-in-focus, food news and so much more.