Nerada Tea
Australia's Largest Tea Plantation. Grown at altitude on the Atherton Tablelands in Far North Queensland, our tea is pesticide free from a single-origin estate.
This is Australia Infused.
Nerada Tea is grown on 360 hectares in Far North Queensland. Grown at altitude, between QLD's two highest mountain ranges, you won't find a fresher brew. Pesticide free and the first Australian Agricultural entity to be awarded Rainforest Alliance Certification, our tea can travel from crop to cup in as little as 28 days. Australia's freshest brew.
You can find our products on the supermarket shelves, but also limited release black teas which are made exclusively from the plantation. In fact, 95% of the tea grown in Australia is from Nerada.
There's some distinctively Australian brews, including our plantation blend and our Australian black tea and lemon myrtle. Many available in loose leaf format and incredibly versatile.
Encourage others to make the switch to a true Aussie brew. If you haven't tried Nerada yet yourself, our 50th-anniversary year in 2021 is a great time to start.
Take a tour of our plantation virtually - visit our Youtube Channel for some more information and to hear our story - https://www.youtube.com/watch?v=HcC8wGabosA&t=5s
Where to Buy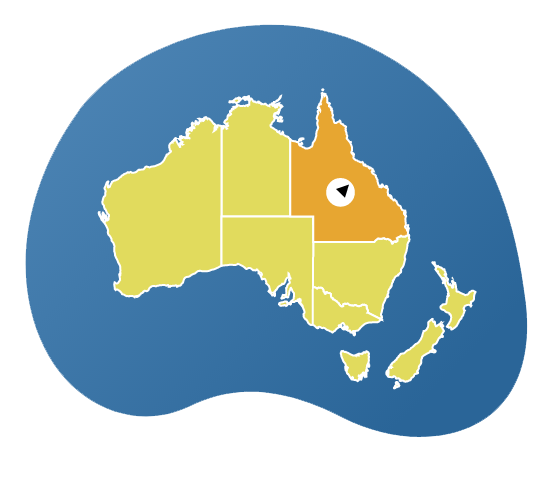 Tropical North Queensland, QLD
0732720444
neradatea.com.au
Facebook
Instagram
Stay Up To Date
Sign up to receive our monthly newsletter with upcoming events, producer-in-focus, food news and so much more.