Myee Quail Farm
Located in Griffith NSW, Myee Quail Farm is one of Australia's top quail farming businesses, with products available in most Australian capital cities.
From just 28 quail in the late-1970s, Myee Quail Farm has grown to become one of the top quail farming businesses in Australia, processing 25,000 quail a week before processing and distributing widely through wholesalers.
Anthony Sergi's grandfather, Tony, was the founder of Summertime Fruit Juice, an important Riverina company, then changed direction to follow his first love of farming, this time breaking new ground by choosing to raise quail.
Myee Quail Farm, around eight kilometres north of Griffith, has developed its own breed and incubates the eggs, raises the quail and processes them. The farm makes its own feed and has an abattoir on site. Because of their size, quail need special equipment and these tiny birds are kept for up to 4 and a half weeks in the sheds. The birds are killed and processed at around 4 and a half weeks of age.
Packs of six quail come in small - 900g, medium - 1kg, large - 1.2kg, and jumbo - 1.4kg packs, and are sold in most Australian capital cities.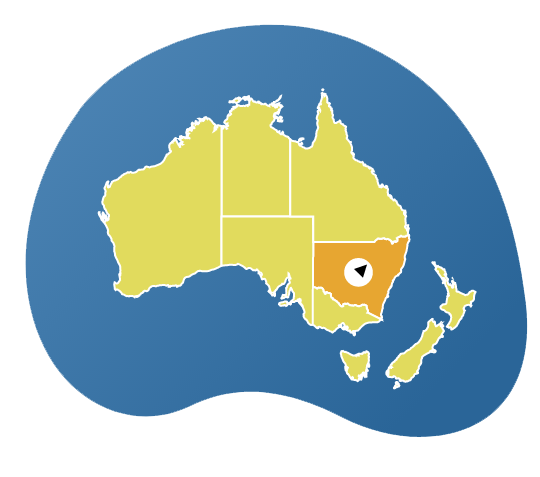 Riverina, NSW
02 6963 6313
Facebook
Sign up and we'll serve you news, views and big ideas