Mussett Holdings
A family farm using 100% renewable energy to grow chemical free mushrooms pastured eggs and raw honey. Supplying Sydney and the Southern Highlands.
We are a family of 5 with a small farm in the small Southern Highlands. Our farm started in 2016 to show our kids where their food comes from. We also wanted to create a sustainable and regenerative farm focused on doing the right thing for the environment, the animals, our family and the community. Our aim is to have a balance between crops and livestock to balance the nutrient cycle free from pesticides and herbicides.
We started out with a small flock of 50 chickens to help improve the soils on our property. We now have 3 mobile vans on our 40ish hectares. Our hens always have access to pasture where they can scratch, forage and do what chickens love to do.
More recently we added native beehives to our property. We currently have 30 traditional pine hives places on the edge of the native forest at the back of our property.
In 2020 we started growing oyster mushrooms, a great complement to your breakfast eggs. They are grown organically using sawdust and grass from our property and they have the added benefit of creating mushroom compost that we then use to nourish our veggies!
What we supply
Bulk Oyster and other Gourmet Mushrooms
Pastured Eggs for Retail and Wholesale
Raw Honey in Glass retail jars or buckets for bulk orders
Who we supply
Retailers and Restaurants in Sydney and the Southern Highlands
Delivering every Monday and Thursday.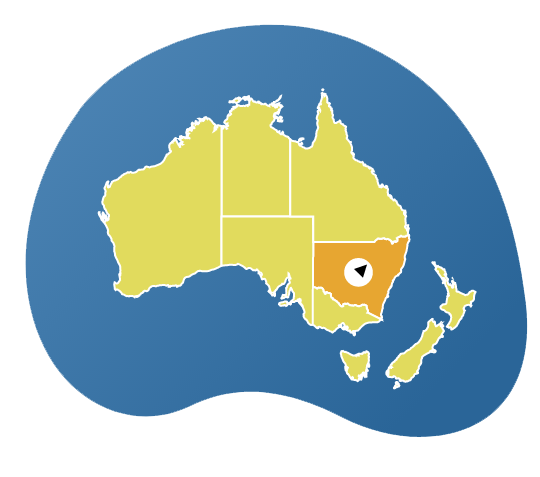 Sydney + Surrounds, NSW
0421735344
mussettholdings.com.au
Facebook
Instagram
Stay Up To Date
Sign up to receive our monthly newsletter with upcoming events, producer-in-focus, food news and so much more.