Mush-Boom
Mush-Boom Mushrooms, Aussie Grown by Costa
We're a company committed to growing fresh, tasty, and nutritious white & Brown mushrooms for Aussies to enjoy.
Mush-Boom Mushrooms, Aussie Grown by Costa
Proudly Australian Grown!
We grow, pack, distribute and market mushrooms around Australia within 24 hours of harvest.
We're here to show Australia how mushrooms make being healthier, simpler. By adding our hand-picked, locally grown mushrooms it's easy to add flavour and nutrition to any meal.
Grown locally in Vic, SA & WA, 365 days a year in temperature-controlled growing rooms, we nurture and carefully handpick over 20 million individual mushrooms per week!
The entire growing process is in our hands which means that only the best quality mushrooms are grown for Australians to enjoy.
FUN FACTS ABOUT MUSHROOMS
A serve of mushrooms provides less than 1.5% of your daily Kilojoules to bulk up meals without the added Kilojoules.
Source of B2 to help transport iron around the body, releases energy from food & essential for a healthy nervous system.
Mush-boom mushrooms are on a mission to naturally power up your meals with guilt-free goodness.
Low in fat and kilojoules means that you can bulk up your meals with mushrooms to keep you fuller for longer.
Mushrooms are naturally low in sodium which is essential to maintaining heart and overall health.
Mushrooms provide 15% RDI of selenium a powerful antioxidant essential for a healthy immune system and healthy cells.
Where to Buy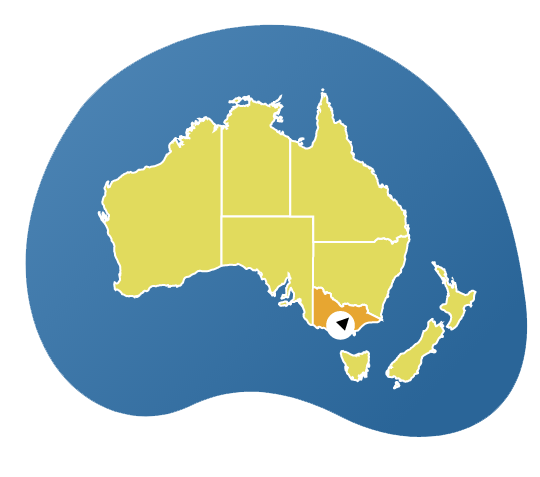 Melbourne + Melbourne East, VIC
+61438000837
mushboom.com.au
Facebook
Instagram
Sign up and we'll serve you news, views and big ideas