Mizzi's Gourmet Salt
Local large chunky salt flakes from our salt farm in Doodlakine, Western Australia - 3Kg for $30 - FREE Shipping
Mizzi's has a licensed salt farm in Doodlakine, Western Australia. Our unique large chunky salt flakes come from our clean pure underground ancient artesian mineral rich , brine springs (15% of salt, minerals and natural acids) UNLIKE polluted oceans full of micro plastics, sewage, radioactive materials and heavy metals. We use only solar power to so we are totally CLIMATE FRIENDLY unlike others that use gas to make their salt.
The harsh desert sun, clays and minerals make our unique salt flakes. They are hand picked from our clay pans, they are large mild tasting flakes with a tinge of sweetness to them and a crunchy bite. They are very versatile and will add beautiful plate decoration around seafood, meats and other food. Due to its mildness, these large flakes can be sprinkled on the food directly as a finishing salt to add crunch. The flakes can be broken down into a smaller consistency using a food processor without effecting their taste.
If you are interested in our salt flakes and would like further information on this product and the many others that we have, we look forward to hearing from you.
We are selling our large chunky salt flakes in 3-kilo bags at a wholesale price of $30.00 per bag. Shipping is FREE Australia-wide.
Email us please to create a wholesale account for you.
Where to Buy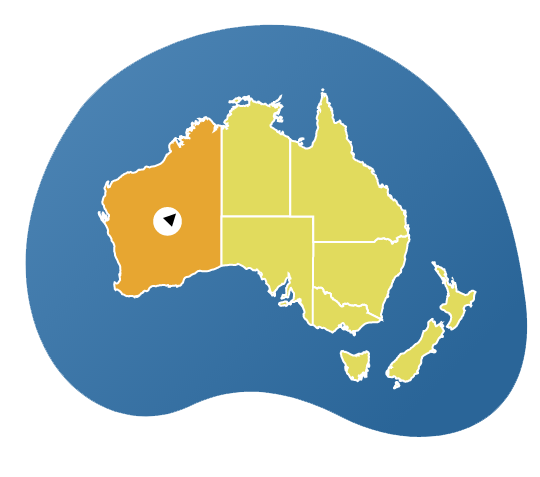 Golden Outback, WA
0491 729 011
mizzis.com.au
Facebook
Related tags
Desert Salt Flakes,
Western Australia,
WA,
Doodlakine,
South Doodlakine,
hand harvested,
fleur de sel,
brine,
desert salt,
chilli,
chilli salt,
salt flakes
Sign up and we'll serve you news, views and big ideas