Mehl Sourdough
Barossa made Sourdough by Martin & Beck.
We are a small Barossa based business that was born out of the Barossa Farmers Market in 2014.
Using South Australian ingredients and a sourdough culture handed down by fellow bakers, we are passionate about making true sourdough bread and contributing to the region that we love living in!
Where to Buy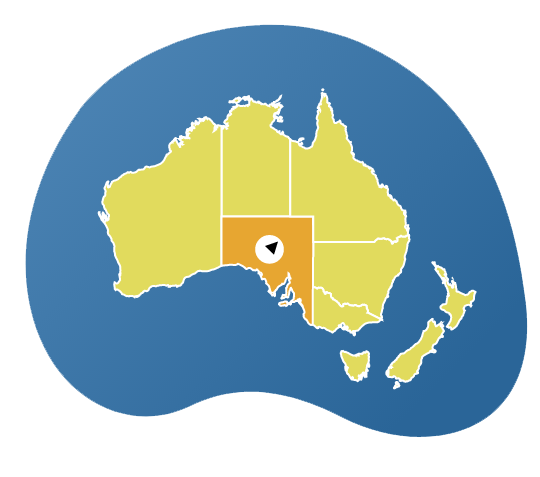 Barossa, SA
Beck Tucker & Martin Ritzmann
0455 244 663
www.mehlsourdough.com
Facebook
Instagram
Subscribe to our tribe
If you're a hospitality professional or foodie, sign-up now and be the first to discover the finest ingredients, food and drinks Australia and New Zealand have to offer.