McIvor Farm Foods
Beyond 'free-range', Berkshire Pork farmed in Tooborac, Central Victoria
McIvor Farm Foods specializes in Beyond Free Range Berkshire Pork. On their family farm in Tooborac, Jason and Belinda implement holistic and regenerative farming practices. Using the pigs to plough and fertilise the land they are able to increase the soil and plant biodiversity. McIvor Farm balance animal welfare, good environmental farming and produce healthy, nutritious, great-tasting pork.
The pigs are beyond free-range, happily spending their entire lives outside in their social groups, with access to shelter, food, and water. The pigs enjoy a diet of pasture and are supplemented with 100% Australian grains, non-GMO and Antibiotic-free feed.
Berkshire Pork is prized for its juiciness, flavor, and tenderness. It's commonly marbled and suited to long, slow cooking and is sought after for its crackle.
Where to Buy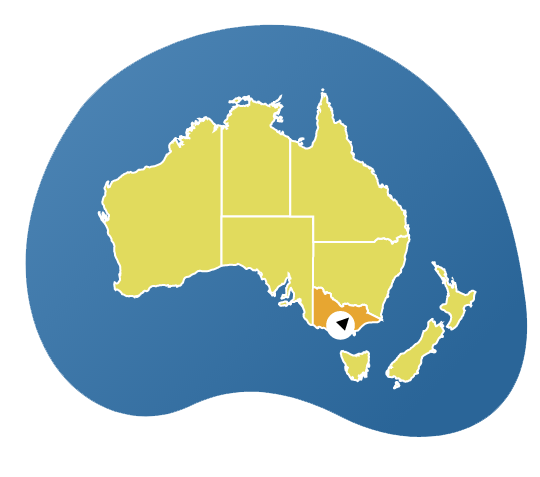 Upper Yarra, VIC
0419422238
www.mcivorfarmfoods.com.au
Facebook
Instagram
Stay Up To Date
Sign up to receive our monthly newsletter with upcoming events, producer-in-focus, food news and so much more.