Martin's Ridge Farm
Encompassing slow food and paddock to plate experiences, we raise grass fed, ethical meat to create sustainable produce on the South Coast of NSW.
Incorporating the slow food ethos and the paddock to plate experience, Martins Ridge is a destination for those seeking grass fed, chemical free and ethically raised beef and pork in a sustainable environment on the South Coast of NSW - just 3 hours from Sydney at Conjola.
Operating in our chemical free environment, food provenance is the key to who we are.
This is done through the way we raise our animals, the products we create in our on farm commercial kitchen, the food based classes we operate and the products we deliver directly to our consumers.
Martin's Ridge Farm sell directly to people on their database both in the local area and Sydney CBD and Northern Beaches. People are welcome to join the database via the contact page on our website. Additionally, we have a small shop at the farm where people are welcome to come out and purchase.
We also supply to the following retail outlets:
Milton Farm Shop - Milton
Rustic Pantry - Moruya
The Plot - Bodalla
We will also be attending farmers' markets in the near future and will update information on these as soon as they are confirmed.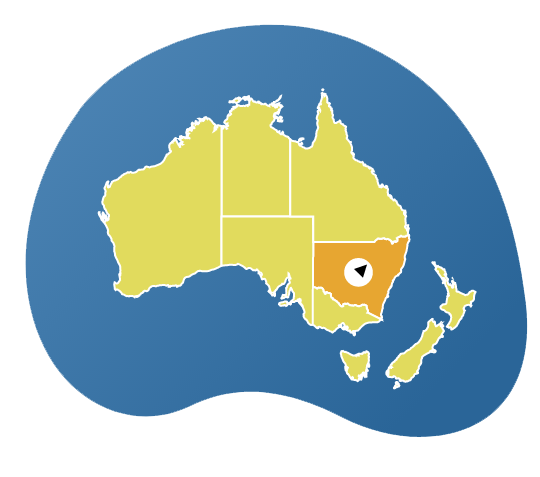 South Coast, NSW
0412 653 950
martinsridgefood.com.au
Facebook
Instagram
Related tags
Chemical Free,
Sustainable farming practices,
Paddock to Plate,
Food with Provenance,
Ethical farming practices,
Grass fed meat,
Rare breeds,
Artisan produce,
Charcuterie,
Event space,
On farm butchery,
Pork,
Beef,
Free range beef,
Free range pork,
Charcuterie classes,
salami,
south coast nsw,
ethical,
regenag,
regenerative agriculture
Stay Up To Date
Sign up to receive our monthly newsletter with upcoming events, producer-in-focus, food news and so much more.