Made by Kade
At last! Fresh falafel and plant-based burgers that can be BAKED or FRIED straight from the freezer.
GOLDEN CRISPY outside. MOIST CENTRE.
Bloody Good Falafel and Burgers.
Why we exist?
We help chefs create delicious restaurant quality food minus the labour.
How we achieve it?
We've created innovative plant-based falafels and burgers that solve your dietaries (GF, Vegan, Preservative-Free) and taste amazing.
What that looks like?
Our Products are snap-frozen and uncooked. They can be cooked from frozen (fry in 3.5 mins or baked). They are ideal for chefs that value quality.
Where to Buy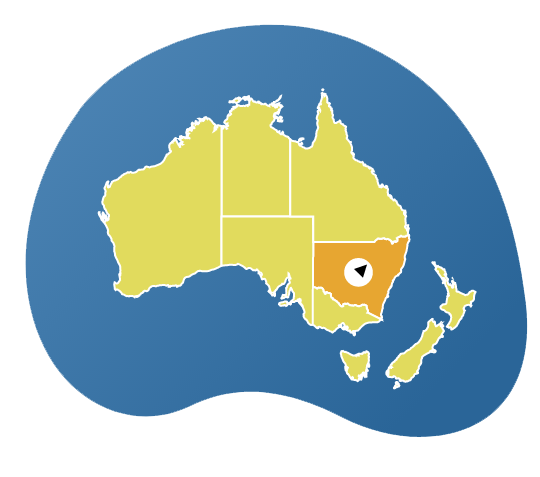 Sydney + Surrounds, NSW
0422 188 778
www.madebykade.com.au
Facebook
Instagram
Related tags
Green,
Moist,
Crispy,
Fresh,
Healthy,
Gluten-Free,
Vegan,
Preservative-Free,
Delicious,
Baked,
Fried,
Air-Fryer,
Frozen,
Easy,
Convenient,
Quick-Meal,
Fibre,
Local,
Artisanal,
Herbs,
Freshness,
Falafel,
Family-owned business,
award-winning,
delicious,
Plant,
Plant Based,
Locally Made
Stay Up To Date
Sign up to receive our monthly newsletter with upcoming events, producer-in-focus, food news and so much more.