Indigiearth
Indigiearth is Aboriginal owned and operated award winning business, founded and operated by Sharon Winsor, Weilwan woman from North West NSW.
Highly authentic premium Australian native products. Bringing 60,000 years of goodness into homes for everyday enjoyment and wellbeing.
Indigiearth produced a wide range of premium Australian native foods, confectionary, native jams, chutneys, beverages and supplier of wild harvested sustainable native cooking ingredients.
Where to Buy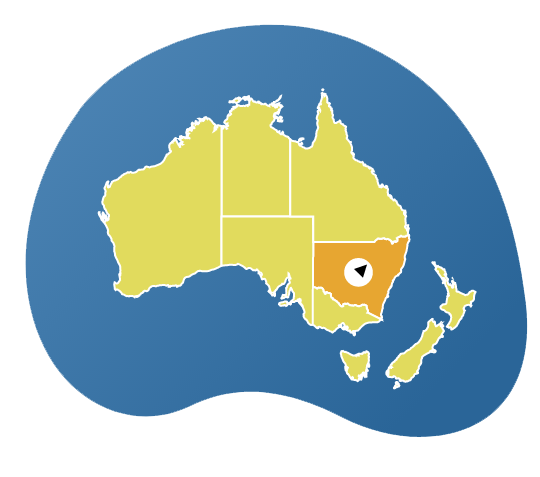 Central, NSW
1300551525
www.indigiearth.com.au
Stay Up To Date
Sign up to receive our monthly newsletter with upcoming events, producer-in-focus, food news and so much more.