Impact Meat
We keep things pretty simple. Premium grass-fed & finished beef cured in gourmet spices &vinegar. Handcrafted & attune to the cultural traditions of air-dried meat.
It's hard to decipher the exact moment this business idea began. In retelling this story we've realised there is not one single moment of inception, but rather an accumulation of nostalgic childhood memories imprinted by hardworking great-grandparents, grandparents and parents.
In which we carry the great mantle of ancestral Australian farming identity and are very proud to continue this legacy into the next generations.
And so a strong appreciation of the quintessential Australian farming lifestyle led us here. Good beef is innately part of who we are. A lifetime of bloodlines, genetics, and breeding before us. We partnered with South African custodians of the meat drying tradition to collectively offer a truly superior authentic experience.
We are consciously favouring progress over perfection. Our values are centred around leaving every place we exist better off. The land our livestock is raised on, the businesses who represent us, the dining tables who host us and the people who choose Impact Meat.
Above all this has always been a labour of love. A love that we endeavour to share. To pass on the weight of fond memories anchored by the experience of good food.
Where to Buy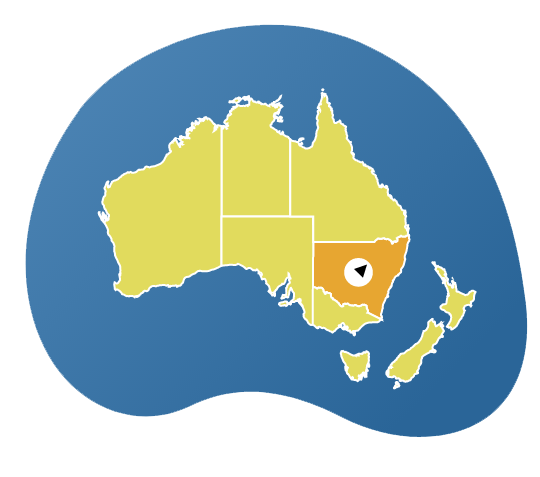 New England North West, NSW
0400550003
www.impactmeat.com.au
Facebook
Instagram
Stay Up To Date
Sign up to receive our monthly newsletter with upcoming events, producer-in-focus, food news and so much more.