Herbie's Spices
Herbie's Spices is a family owned Spicery based in Charmhaven, NSW. They provide a range of quality dried herbs, spices and unique, all-natural spice blends.
Ian Hemphill, also known as Herbie, can't remember when herbs and spices were not a part of his life. The younger son of John and Rosemary Hemphill, who pioneered Australia's love of herbs and spices in the 1950's, Ian earned his pocket money picking herbs and remembers many a season when the family home was strewn with bunches of drying culinary produce. Ian & Liz met at NIDA and married in 1970. Upon realising that herbs and spices were more interesting than acting, Ian worked with his parents for many years, and while their three daughters were growing up Liz worked in the Somerset Cottage shop in Dural. During the mid 1980's Ian managed a spice company in Singapore before becoming a senior manager for a multinational food company in Australia in the 1990's. In 1997 Ian and Liz opened the specialty spice business in the Sydney suburb of Rozelle, which naturally was named after the nickname Ian had since school days,…..Herbie's. Herbie's Spices was founded to fill a need in the community of cooks and food lovers who wanted to access hard-to-find herbs and spices, have access to reliable information and be assured of the very best quality available in the world. Herbie and Liz are now enjoying sharing their extensive knowledge and experience with food lovers in Australia and overseas.
Where to Buy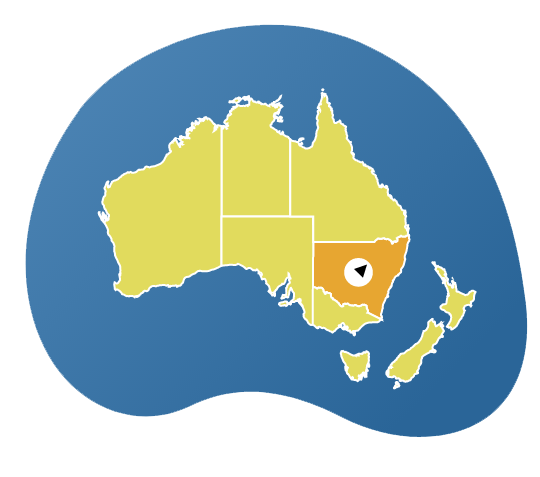 Central Coast, NSW
02 4392 9422
www.herbies.com.au
Facebook
Instagram
Related tags
Family-owned business,
herbs,
spices,
spice blends,
all-natural,
nothing artificial,
artisan,
factory door sales,
Central Coast,
Spice and Herb Bible,
cuisines,
cooking,
recipes,
Gourmet Traveller Jaguar Award,
Delicious Produce Award,
Sydney Morning Herald Food Hall of Fame,
Indian Tourism Award of Excellence,
Food Media Club Award,
IACP Award,
James Beard Nominee
Stay Up To Date
Sign up to receive our monthly newsletter with upcoming events, producer-in-focus, food news and so much more.