Helix Australia
Global leader in the breeding, licensing and growing of Waxflower for cut flower, landscape and culinary applications.
Helix Australia is an Australian-owned and operated breeder, licensor and grower of new and unique hybrids of Waxflower. Our varieties are grown in Australia, Israel, South Africa, the USA,Italy, Spain, and Portugal. We breed for target markets including cut flower growers, landscape gardeners and foodservice industries new and exciting flavours from the amazing range of Australian native flora.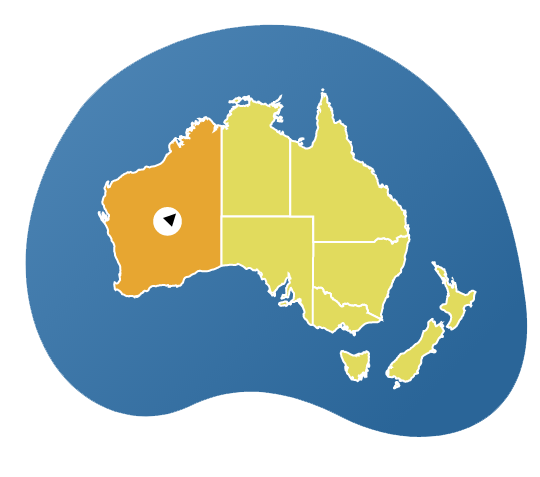 Perth + Surrounds, WA
Adrian Parsons
+61418399539
www.helixaustralia.com.au
Instagram
Subscribe to our tribe
If you're a hospitality professional or foodie, sign-up now and be the first to discover the finest ingredients, food and drinks Australia and New Zealand have to offer.