Hamlet Pork
WA's finest pasture raised Berkshire Pork. Free-range chemical, hormone and antibiotic free, Hamlet Pork is farmed according to the best regenerative farming principles.
Hamlet Pork is WA's finest pasture raised Berkshire Pork grown in Coolup, south of Perth.
Our Berkshire pork is grown on spray-free pasture and without hormones and antibiotics and is the best "clean" pork.
As a heritage breed Hamlet Pork's Berkshire pigs are perfect for creating bespoke charcuterie. Their on-farm butchery and charcuterie kitchen at Hamlet Farm is used for producing nitrate free charcuterie such as prosciutto, fiocco (air dried baby hams), guanciale, coppocole and pork rillettes, cold smoked bacon and hams.
All the fresh pork can be ordered direct from the farm online or at Perth farmers' markets.
Where to Buy
Pastured Berkshire pork,
Berkshire pigs,
regeneratively farmed,
free range Berkshire,
freerange pork WA,
delicious produce award winner,
trophy winner delicious produce awards,
make it delicious,
paddock to plate,
organic pork,
pasture raised pork,
farm direct pork,
award winning,
Australia's best pork,
macadamia fed pork,
grass fed pork,
Australian pork,
PorkStar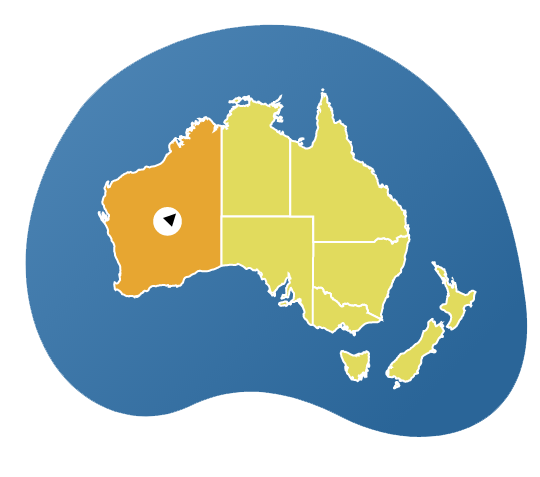 Perth + Surrounds, WA
Catherine Hamson
0401 758 185
www.hamletpork.com.au
Facebook
Instagram
Subscribe to our tribe
If you're a hospitality professional or foodie, sign-up now and be the first to discover the finest ingredients, food and drinks Australia and New Zealand have to offer.