Gundagai Lamb
The only lamb to make the grade.
We're revolutionising the way lamb is enjoyed in homes and restaurants around the world.
We're on a mission to provide all Gundagai Lamb farmers with priceless information about their flock which allows them to produce a healthier, more resilient and better tasting lamb.
Proudly founded by the Barton's in 2020, Gundagai Lamb is a celebration of the family's 100+ year legacy as leaders in the Australian meat industry, and undoubtedly the shining jewel in the GMP crown.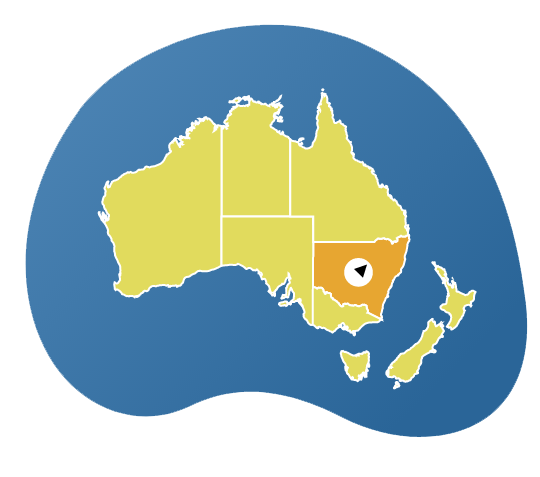 Riverina, NSW
0269441001
gundagailamb.com.au/
Facebook
Instagram
Sign up and we'll serve you news, views and big ideas