Grunt Pork Smokehouse
Grunt Pork is an ethically operated family farming business owned and run by John and Lauren Dowling in the Riverina Region of NSW.
Our Grunt Pork pigs which we have ethically raised are then used in our butchery, Grunt Pork Smokehouse. Here we provide the highest quality pork and pork products handcrafted for you to enjoy.
We sell locally to individuals and wholesale to businesses. Our local delivery is 5-10 days from ordering (on a Friday or Saturday) as we prepare fresh to order.
We deliver weekly to the following suburbs: Wagga Wagga, Griffith, Narrandera, Grong Grong, Leeton, Barellan, Ariah Park, Ardlethan, Beckom, Ganmain, Coolamon and Currawarna.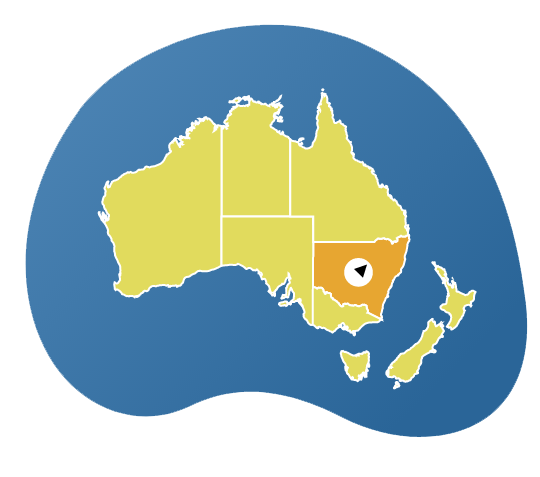 Riverina, NSW
gruntporksmokehouse.com
Facebook
Instagram
Stay Up To Date
Sign up to receive our monthly newsletter with upcoming events, producer-in-focus, food news and so much more.