Good Life Beef
Single source, grass fed and to the highest animal welfare standards. Delivered free across Australia's east coast from our home in Dorrigo, NSW.
Good Life Beef breed, grow and process their own beef from their farm near Dorrigo, NSW. Owners Lucy & Chris are dedicated to producing nourishing grass fed beef with an ethical bent. Dedication to the animal's highest welfare underpins their beef, and great flavour and nutritional value in that meat follows on from this. Conscious ethics considers the environment too - that is why you will find all the beef packaged without plastic and grown on a farm with significant stands of vibrant rainforest creating diversity and habitat, not destroying it.
FREE DELIVERY ACROSS AUSTRALIA'S EAST COAST
Where to Buy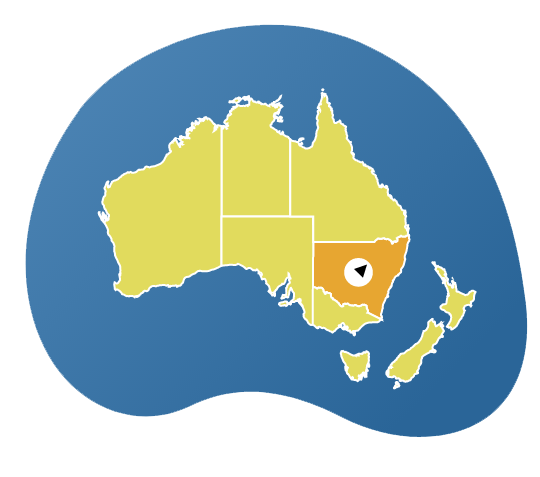 New England North West, NSW
Lucy Frizell
0488194289
www.goodlifebeef.com.au
Facebook
Instagram
Subscribe to our tribe
If you're a hospitality professional or foodie, sign-up now and be the first to discover the finest ingredients, food and drinks Australia and New Zealand have to offer.