Food&HeartCo.
Fuelled by a palate, for desserts and Heart; that is good for you and for our World; Rowie Dillon created Food&HeartCo.
Founded and Created by Rowie Dillon. Food&HeartCo. is an Australian owned food manufacturing company; that cares for our World. That's why we're all Heart.
Where to Buy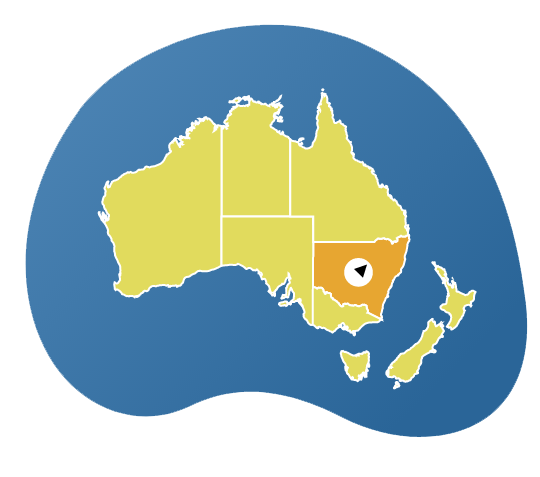 Sydney + Surrounds, NSW
0402 530 862
www.foodandheartco.com.au
Facebook
Instagram
Stay Up To Date
Sign up to receive our monthly newsletter with upcoming events, producer-in-focus, food news and so much more.