Falafel MadebyKade
At last! A fresh falafel that can be BAKED or FRIED straight from the freezer.
GOLDEN CRISPY outside. MOIST GREEN CENTRE. Packed with flavour.
Bloody Good Falafel.
Falafel Made By Kade are uncooked fresh snap-frozen balls of goodness.
They are preservative free, vegan and gluten-free.
Loaded with fresh herbs. They are vibrant, green, healthy and delicious.
We are Australian-owned, locally produced and pack our falafel with over 90% Australian ingredients.
Where to Buy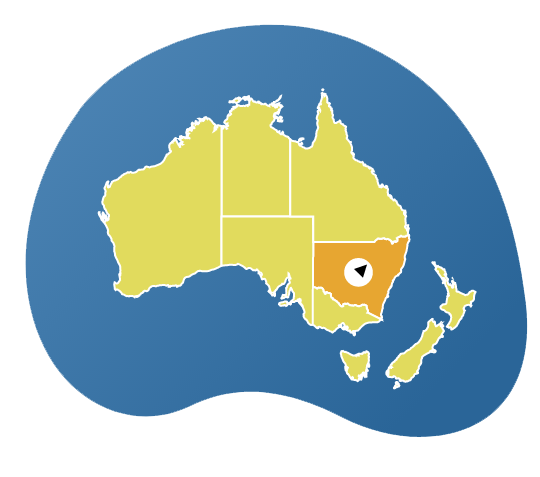 Sydney + Surrounds, NSW
Made-By-Kade
0422 188 778
www.madebykade.com.au
Facebook
Instagram
Subscribe to our tribe
If you're a hospitality professional or foodie, sign-up now and be the first to discover the finest ingredients, food and drinks Australia and New Zealand have to offer.