Extraordinary Pork
Pasture raised, free range pork from Dubbo, NSW.
We live on a farm near Dubbo, NSW with our fabulous pigs. They are extraordinarily happy pigs and they are all free range – free to dig, eat grass and act like pigs! We produce pasture raised pork. Our pigs are a heritage breed called Berkshires, which are well known for the marbling in their meat.
We sell our meat from paddock to plate. We believe in connecting people to their food, we believe in regenerative farming and we believe that pigs deserve sunshine, happiness and pats.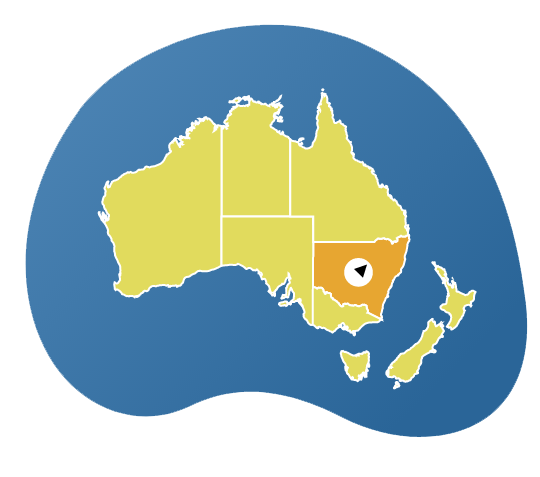 Central, NSW
0427 343 921
extraordinarypork.com.au
Facebook
Sign up and we'll serve you news, views and big ideas