East Trinity Cocoa
All natural cocoa beans, harvested by hand in Trinity, Far North Queensland.
East Trinity Cocoa plantation overlooks the tropical city of Cairns, in Far North Queensland.
This is where the rainforest merges with the Great Barrier Reef and the mountain water is as clear as the air. It's the dark, rich soil that enables them to grow the best cocoa beans possible.
Established in 2012, East Trinity Cocoa is the largest cocoa bean producer in Australia.
As a fully Australian owned business, East Trinity Cocoa is committed to sustainable farming practices. The farms run on solar power which gives result in a 90% carbon free environment.
They supply roasted cocoa beans, granules, cocoa powder, Cocoa juice and Cocoa trees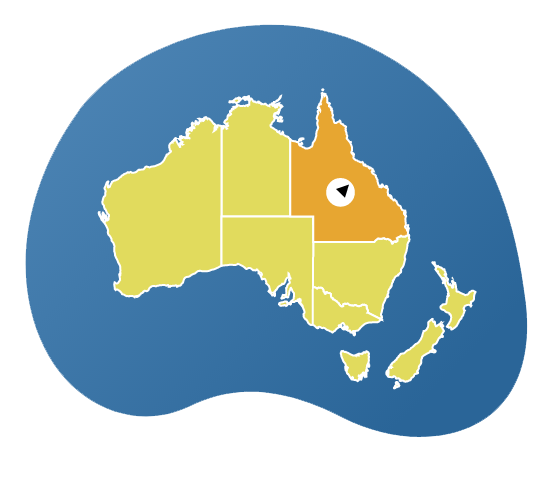 Tropical North Queensland, QLD
0417 867 101
www.easttrinitycocoa.com.au
Sign up and we'll serve you news, views and big ideas