Darling Mills Farm
Darling Mills Farm is located in Berrilee, an hour north of Sydney, NSW. They produce exceptional quality salad leaves, micro herbs and edible flowers.
Our Story
Darling Mills Farm has been operating for over 30 years from humble beginnings on three acres of land on Darling Mills Creek at Castle Hill, to our current farm situated on 20 acres of intensive production at Berrilee near Berowra Waters.
With a travelling time of approximately 50 minutes to Sydney's CBD we are able to deliver the freshest produce with a minimum of transport "food miles". Darling Mills Farm produce has graced the tables of Sydney's finest restaurants for over two decades and our quest to grow premium quality produce continues as we seek new and innovative foods to grow for our local chefs.
Darling Mills Farm and grower Steven Adey were recipients of the inaugural Sydney Magazine Food Hall of Fame Awards given to producers who have made a significant contribution to the food industry. Steven has also received Gold Medal status in the annual Australia wide Vogue/Delicious Magazine Produce Awards over the past four years.
Farming Philosophy
Darling Mills Farm has been committed to running a sustainable operation since its establishment. The Darling Mills system of production has always employed the practice of composting to replenish and enrich the soil as a central part of its farming philosophy.
A mix of farming methods from biological farming to permaculture and hydroponics helps create a superior product which has minimal impact on the land. Hydroponics is a system which is an efficient user of water, ensures year round quality of product and provides a buffer against pest problems. Darling Mills Farm sprays are used sparingly and are organically certified. They includes eco oil which consists of tea tree oil and other botanicals along with fish and seaweed extracts.
Darling Mills Farm is a polyculture enterprise as opposed to monoculture. A large number of varieties are grown in mixed planting. This acts to minimise large scale pest or disease infestations which tend to occur in single variety plantings. Different varieties have different susceptibilities to pests and disease and by mixing the plantings a simple impediment is provided to mass dispersal.
Food Hygiene
At Darling Mills Farm we are committed to providing products as food safe as possible and we are HACCP accredited.
Growing high quality products is paramount at Darling Mills Farm and all care in handling from growing to delivery is compliant with current health and hygiene best practice.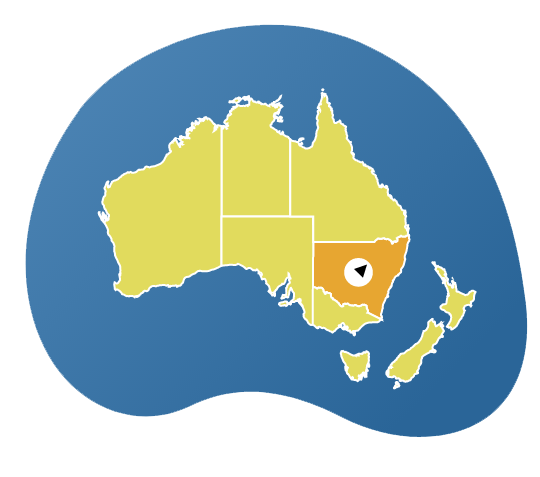 Sydney + Surrounds, NSW
02 9655 1339
www.darlingmillsfarm.com.au
Facebook
Instagram
Stay Up To Date
Sign up to receive our monthly newsletter with upcoming events, producer-in-focus, food news and so much more.