Coaldale Walnuts
Coaldale Walnuts is a walnut farm in the Coal Valley, near Richmond in Tasmania. We produce the tastiest walnuts and pickled walnuts you'll ever try!
Our flagship product is Coaldale Pickled Walnuts, which beautifully balances vinegar with sweetness and spice flavours.
We pick green walnuts in summer before the shell forms and pickle them whole in a unique blend of sugar, vinegar and spices. In a Tassie twist on the old English recipe, we use a local apple cider vinegar.
Pickled walnuts are lovely served on crackers with hard or soft cheese or as part of a ploughman's lunch with cold meats. You can add pickled walnuts to countless savoury creations to add a beautiful depth of flavour.
We've been producing pickled walnuts since 2006, and this product has won several gold medals at the Royal Tasmanian Fine Food Awards and the Australian Food Awards.
We sell pickled walnuts in 315g retail jars and 2.13kg food service jars.
Where to Buy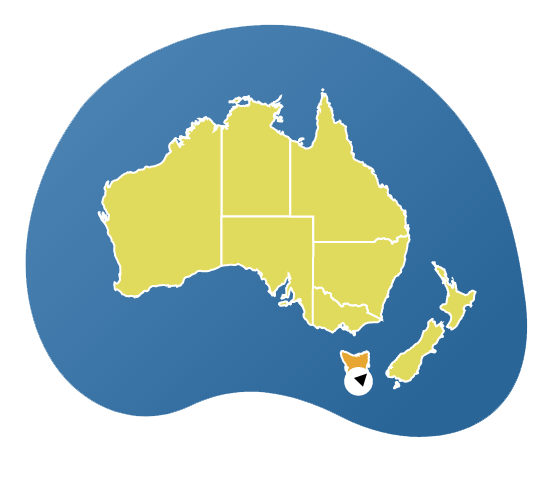 Hobart + the South, TAS
0407563701
coaldalewalnuts.com.au
Facebook
Instagram
Related tags
walnut,
nut,
pickle,
condiment,
artisan,
accompaniment,
cheese,
platter,
Tasmania,
Tassie,
Coal River Valley,
Australian-grown,
natural,
healthy,
sustainable,
vegetarian,
vegan,
no artificial additives,
preserves,
gift,
gourmet,
hamper,
family business,
orchard,
wholesale
Stay Up To Date
Sign up to receive our monthly newsletter with upcoming events, producer-in-focus, food news and so much more.