Claystone Meats
Premium product and premium service, farming and sourcing only the highest quality ensures that the end result is a truly premium product.
Paddock to plate farmers we produce and source only the best. We understand the way that animals are farmed has a direct impact on the final product that we are able to present to the market.
Where to Buy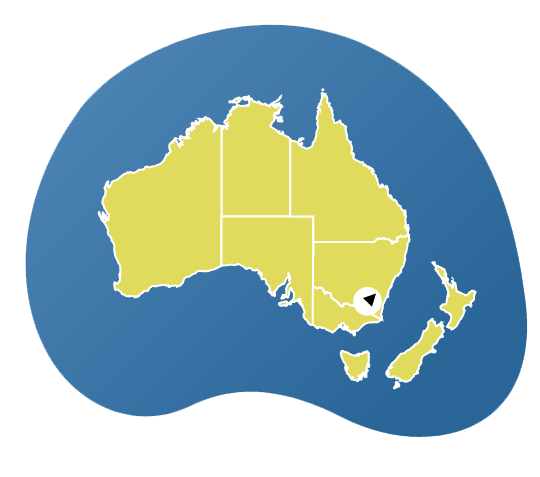 Australian Capital Territory
0438382363
claystonemeats.com.au/
Facebook
Instagram
Stay Up To Date
Sign up to receive our monthly newsletter with upcoming events, producer-in-focus, food news and so much more.