Chris Bolton Fishing
We are a small, family owned, and operated fishing business based in Kurrimine Beach, Far North Queensland supplying premium reef fish throughout Australia.
Chris is the skipper and fisherman on every fishing trip. His line caught fish are killed instantly and humanely using the ike-jime method. Fish are bled well and immediately placed into a salt ice brine to bring their temperature down to 2oC. Once this is achieved, every fish is gently hand-packed, one by one into custom-made fibreglass eskies.
Only small quantities of fish are caught, and fishing time is short - rarely more than 24 hours fishing before returning to port. On return, the boat is hauled onto a trailer. The catch is driven right to the door of our purpose-built cold room and packing facility. Fish are unloaded from the boat and immediately packed for transport, with minimal handling and time.
Chris Bolton Fishing is part of the Great Barrier Reef Marine Park Authority (GBRMPA) reef guardian program. The reef guardian program recognises the positive environmental work undertaken by communities and industries to protect the Great Barrier Reef. The program involves working closely with those who use and rely on the Great Barrier Reef for recreation or business, to help build a healthier, more resilient reef system.
Chris Bolton Fishing won the 'From the Sea' category in the 2019 delicious. Harvey Norman Produce Awards for wild caught red emperor as well as a gold medallist in the 2019 delicious. Harvey Norman Produce Awards for seasonal catch – 5 spot garfish. Chris is always looking for new and different ways to get the most out of his product.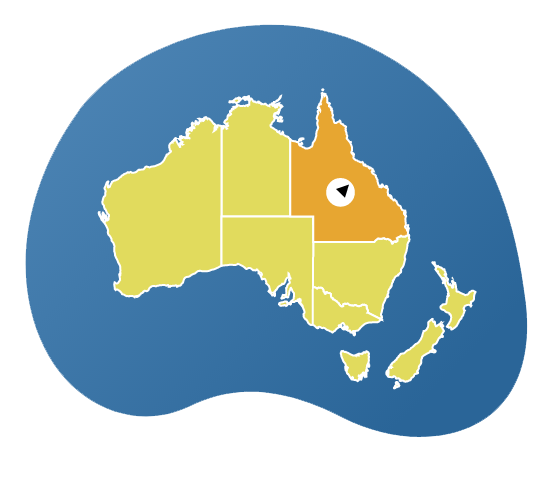 Tropical North Queensland, QLD
0400956585
www.cbfishing.com.au
Facebook
Instagram
Related tags
Family-owned business,
award winning,
trophy winner,
gold medallist,
delicious. Produce Awards,
sustainable,
wild caught,
ike-jime,
line caught,
reef fish,
Great Barrier Reef,
Far North QLD,
reef guardian program,
coral trout,
red emperor,
goldband snapper,
saddletail snapper,
spangled emperor,
garfish,
healthy eating,
sashimi grade,
fresh fish,
whole fish,
know your producer,
delicious produce awards 2021
Stay Up To Date
Sign up to receive our monthly newsletter with upcoming events, producer-in-focus, food news and so much more.