Chooks At The Rooke
P.R.O.O.F. pasture-raised eggs and cockerels
Chooks At The Rooke located in Coorooke, South-West Victoria produces pastured Eggs and award-winning pasture-raised Cockerels (they won the 2021 'From the Paddock' category of the delicious. Produce Awards).
In the egg industry male chicks are usually considered a waste product and euthanised at 1 day old. Chooks At The Rooke take the opposite, zero-waste approach and instead slowly pasture-raise the male chicks in a environment where they are free to roam and express their natural behaviours until 20-22 weeks, producing a delicious, richly-flavoured, highly-nutritious Cockerel meat bird supplied whole with the head & feet on, including the offal.
Chooks At The Rooke Pasture-Raised Cockerels also come with complete traceability via a QR code on each box which you can scan to find a detailed description of the Cockerels background, the farm and area they were raised, the grower (Xavier Prime), weights, time & location they were processed.
If you're interested in learning more about Chooks At The Rooke's pastured Eggs or award-winning pasture-raised Cockerel samples, please get in touch with Xavier directly or Lucy or Tawnya at Straight To The Source via the contact form on this website.
Learn more about cockerel meat as an ingredient in an article by Straight To The Source's on pg. 10 of Hospitality Magazine, December 2022, Issue No. 790 using this link https://www.hospitalitymagazine.com.au/why-you-should-be-cooking-with-cockerel
Where to Buy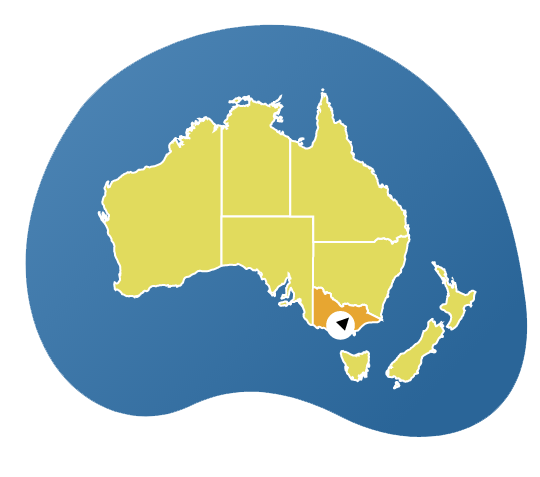 Great Ocean Road, VIC
0438 092 213
chooksattherooke.com
Facebook
Instagram
Stay Up To Date
Sign up to receive our monthly newsletter with upcoming events, producer-in-focus, food news and so much more.