Burrawong Gaian Poultry
Burrawong Gaian Poultry is an award-winning producer of premium pasture-raised poultry located in the Macleay Valley Food Bowl on the mid-north coast of NSW.
Burrawong Gaian produces small numbers of premium quality, pasture reared meat chickens, ducks, seasonally available game birds, and free-range duck eggs.
Raising livestock in a natural open range environment allows them to forage and express their character. They are free from chemical additives, artificial hormones, and medications.
We pride ourselves on our sustainable organic farming practices and we are committed to the preservation of rare breeds threatened by large-scale industrial agriculture. We support the Rare Breeds Trust providing ethically produced food.
Processing poultry on-site at our farm on the NSW Mid North Coast, we strive to ensure each and every customer enjoys our paddock to plate philosophy.
Humane Choice Accredited guarantee for customers that our birds are raised in a manner that meets high ethical standards.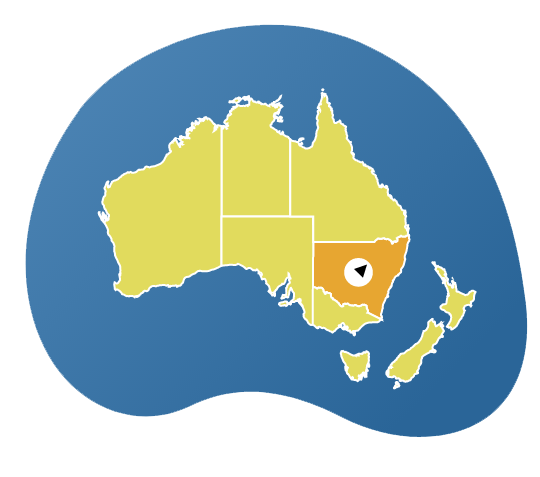 North Coast, NSW
0411 161 942
burrawonggaian.com
Facebook
Instagram
Stay Up To Date
Sign up to receive our monthly newsletter with upcoming events, producer-in-focus, food news and so much more.