Burrawong Gaian Poultry
This wonderful producer from the Macleay Valley Food Bowl in Northern NSW has just joined our growing community. More info coming soon!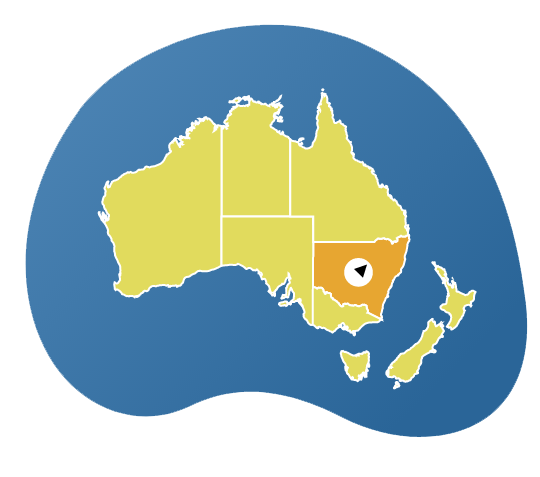 North Coast, NSW
Beth McMillan
0411 161 942
burrawonggaian.com
Facebook
Instagram
Subscribe to our tribe
If you're a hospitality professional or foodie, sign-up now and be the first to discover the finest ingredients, food and drinks Australia and New Zealand have to offer.