Bunyip Hollow
This wonderful producer has just joined our growing community. More info coming soon!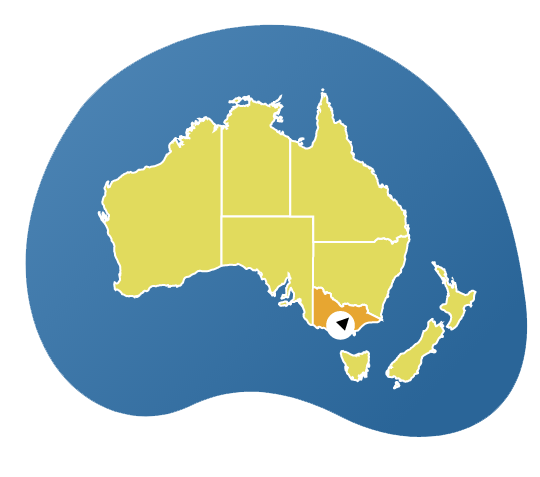 Murray East, VIC
Cyan von Gija
02 6056 9538
www.bunyiphollow.com.au
Facebook
Instagram
Subscribe to our tribe
If you're a hospitality professional or foodie, sign-up now and be the first to discover the finest ingredients, food and drinks Australia and New Zealand have to offer.