Boston Bay Wines
Boston Bay Wines - premium wine and food experiences born of land, sea, love and laughter.
Our grapes grow here in beautiful Port Lincoln, surrounded by pristine air, warmed by the rays of the South Australian sun and at the point where the Southern Ocean kisses the shore.
At Boston Bay Wines our mission as a family-owned business is dedicated to the production of premium red and white wines of eminent quality. We are committed to the celebration of Eyre Peninsula's finest seafood harvest and strive to offer flavour-filled, unpretentious food, graciously served in the spirit of familial love and care for our guests.
Boston Bay Wines is committed to the production of award-winning wines as fresh and vital as the Southern Ocean, which laps at the vineyards edge. In partnership with the flavours and character of our wine, we are dedicated to the creation of iconic food and wine experiences that celebrate the indulgent and abundant seafood and regional produce available on our doorstep. Boston Bay Wines will continue the tradition of extending heart-felt, generous hospitality.
Where to Buy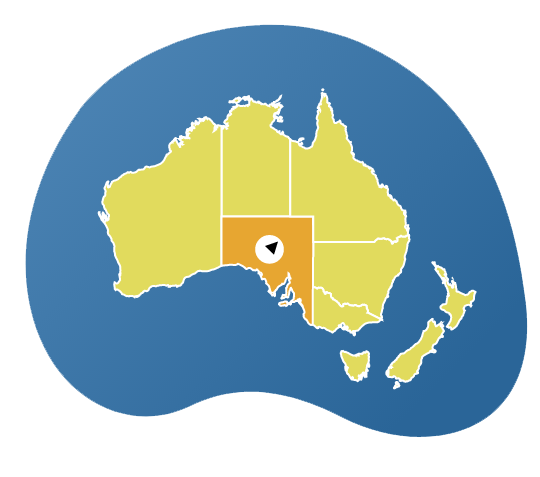 Eyre Peninsula, SA
08 86843600 / 0438642901
www.bostonbaywines.com.au
Facebook
Instagram
Stay Up To Date
Sign up to receive our monthly newsletter with upcoming events, producer-in-focus, food news and so much more.