Boston Bay Smallgoods
Boston Bay Smallgoods is a family run, free range heritage breed pig farm on the Eyre Peninsula, South Australia, using sustainable & ethical farming practices.
The Stephenson family presents Boston Bay Smallgoods - a family owned and managed, free range heritage breed pig farm.
The Stephenson family farm is located on the pristine remote and rugged Eyre Peninsula in South Australia; they are passionate about sustainable and ethical farming practices.
They have revolutionised pork production best practices with their extensive natural bush grazing systems which provide the animals with an amazing free quality of life not seen anywhere in the world.
"Our Family love the land and can't imagine being anywhere else in the world! We are determined to provide our pigs with the best quality of life possible and truly believe our extensive natural bush grazing system produces a happy a stress free animal.The quality of our product speaks for itself and we have been flattered by the amazing response from chefs that have come to visit us and our pigs. We really enjoy having people come to our farm and experience the story behind Boston Bay Smallgoods & Fresh Free Range Pork." Jason Stephenson
Where to Buy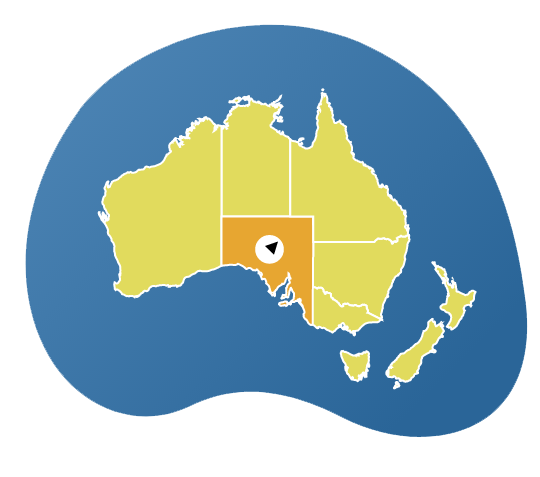 Eyre Peninsula, SA
0408 415 195
bostonbaysmallgoods.com.au
Facebook
Instagram
Related tags
Australian pork,
PorkStar,
pork,
fresh pork,
smallgoods,
Eyre Peninsula,
SA,
South Australia,
free-range,
family-owned,
heritage breed pigs
Stay Up To Date
Sign up to receive our monthly newsletter with upcoming events, producer-in-focus, food news and so much more.