Black Barley Australia
Grown and harvested in New Norcia and Beverly, WA Black Barley Australia produce a highly nutritious ancient grain which is innovative, exciting, and down-right delicious.
Black Barley Australia was founded by Roger Duggan in 2016 and became commercially available for the first time in 2019 with a small yield of just eight tonnes.
Originally from Ethiopia, this wholegrain is incredibly versatile in the kitchen. Nutritionally, it is high in fibre, phosphorus and B6, and an excellent source of protein, exceeding the likes of oats, wheat and quinoa. It presents as an excellent low GI option for soups, salads and braises.
Unlike most other grains, it is unprocessed, as it retains its outer bran layer.
Once cooked, it takes on a shiny black to dark mahogany colour with a slightly nutty and sweet flavour.
With recognition over the last three years at the delicious. Produce Awards, this product is gaining a cult following, and as yields increase along with demand, it is set to be a super food of the future.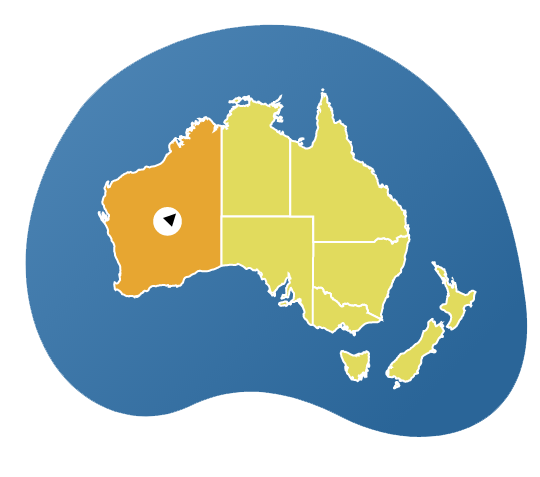 Perth + Surrounds, WA
0419919507
www.blackbarleyaustralia.com
Instagram
Stay Up To Date
Sign up to receive our monthly newsletter with upcoming events, producer-in-focus, food news and so much more.